Why Choose Us?
NTT Group, leading the world in telecommunications
NTT Group is a leading company in the communications industry. We leverage our client base, communications network, and the know-how on ICT technologies that we have nurtured thus far to broadly develop our business in Japan as well as abroad.
Group net sales (operating revenue):
※2020
Number of countries and regions with operations bases:
Floorage among data centers in Japan and overseas:
Reason-2
High-level Facilities
Data centers with a direct interconnection to Japanese and global IX, xSP and OTT players.
We have multiple data centers, including a large-scale data center in the central city of Osaka, mainly in the Dojima district, to meet the growing demand for the Internet traffic. Each data center is connected by optical fibers for smooth interconnectivity between customers with high quality. The optical fibers that lead into IX point and data centers maintain high reliability and security due to NTT's technical capabilities and facilities.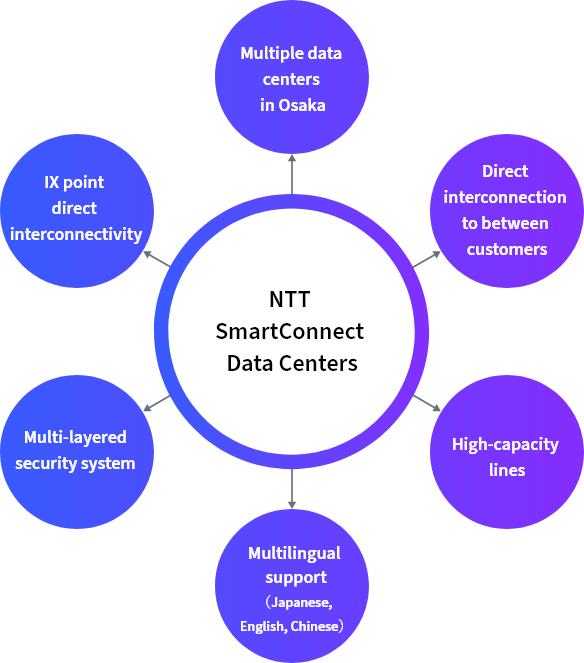 Reason-3
Broad Range of Services
A full range of services to meet the needs of over 10,000 customers
We offer a wide range of range of centrally coordinated services in the business areas of Data Center, cloud, and streaming services to suit the purposes and scale of each customer. Plus, we add value in many ways through alliances with leading-edge partner firms both inside and outside Japan to support the business growth of over 10,000 customers.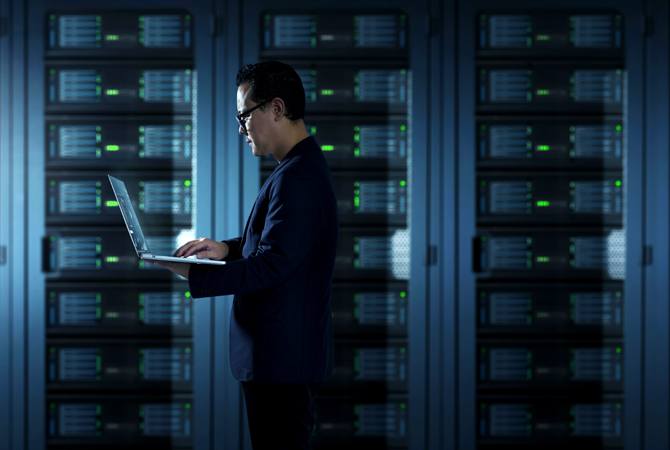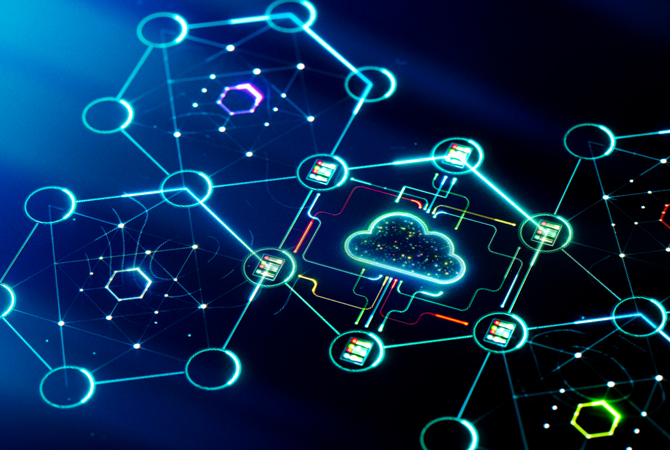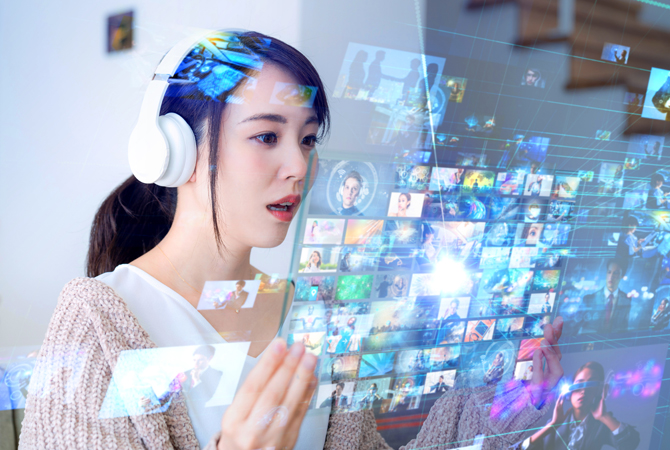 Reason-4
Exceptional Support System
Close, reliable support for customers' businesses from pre-adoption consulting to year-round, round-the-clock operation monitoring
We offer a dedicated telephone contact desk for each service. Plus, experienced professionals monitor the operation of our data centers 24-7 a year, and are ready to respond rapidly to any problems that may arise.
We also provide attentive one-on-one support with expert staff, ranging from consulting prior to adoption of our services to full operation.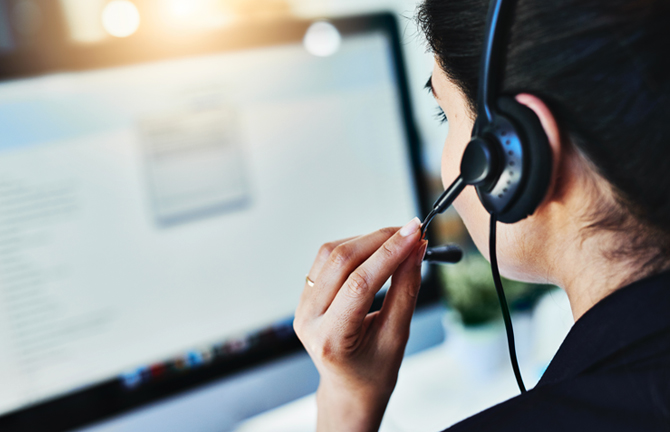 Reason-5
Management Stance of Innovation and Challenge
Challenges and achievements that have led the content distribution industry since the dawn of the Internet
Since the establishment of the company in 2000, the dawn of the internet in Japan, NTT SmartConnect has been building platforms or IP broadcasting, IP simulcast radio, and other types of content delivery. We also support large-scale live sports broadcasts that exceed several tens of thousands of simultaneous accesses nationwide, and have been involved in digital cinema distribution through Japan's first NGN (Next Generation Network). With proven expertise we are driving a number of leading-edge businesses in the content distribution industry.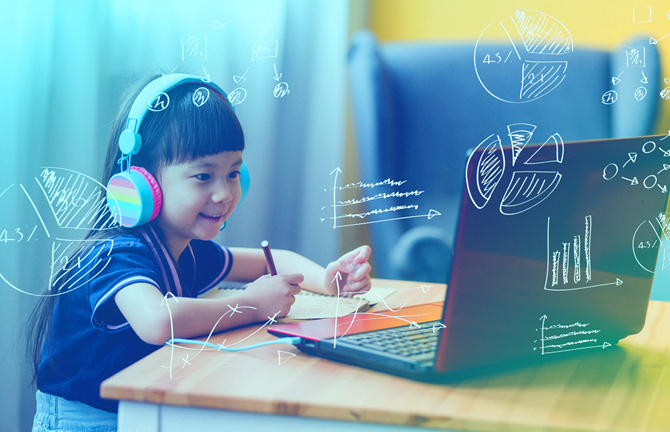 Reason-6
Advanced Information and Communications Technology
Cutting-edge services capitalizing on the know-how and advanced technology in line with social trends
In addition to the three business areas of Data Center, cloud, and streaming services, we have started the new business of data analytics. We are working with business partners to create new value in line with social trends through such offerings as artificial intelligence log analysis "AI Read-ing/Omakase RPA" and "Ausculta-tory Sound Remote Transmission Service" as part of an online diagnosis system.