Sustainability
Contributing to the Environment
Contributing to Mitigate Climate Change
Climate change caused by global warming is an urgent problem facing the entire world.
One particular issue is the ongoing global rise in energy consumption by data centers accompanying the rapid increase in the volume of data processing in recent years. Expanded ownership of computers, servers, and other equipment by companies and private individuals has also led to higher end-user power consumption. Solutions are needed to address this situation.
Promoting Energy Conservation at Data Centers
NTT SmartConnect is promoting the introduction of energy-efficient equipment at our data centers andother facilities.
In addition to our 6 data centers currently in operation, NTT SmartConnect is working to reduce its environmental impact by adopting various kinds of equipment at our new data center scheduled to open in 2022.
We are also taking measures to improve Power Usage Effectiveness (PUE) based on the NTT Group Energy Efficiency Guidelines.
*NTT Group Energy Efficiency Guidelines, Version 9, April 2021 revision,
Opening of Sonezaki Data Center—a new energy-efficient data center

NTT SmartConnect will open a new large data center in April 2022 in a district adjacent to Dojima, the Sonezaki Data Center (provisional name). The new data center will be planned to introduce a range of energy-efficient equipment which is selected, configured, deployed, and managed in such a way that its energy use is minimized while delivering the services.

High-efficiency, energy-saving water-cooled air conditioners adopted

It is known that approximately 45% of the energy consumed at ordinary data centers is used for cooling facilities.
In recent years, the higher performance and more compact design of servers has led to higher integration, contributing to an astonishing rise in the amount of heat generated by data centers.
One measure that can combat this trend is to introduce high efficiency, energy-saving water-cooled systems, thereby controlling energy consumption and reducing CO2 emissions.

▶Water-cooled mounted air conditioners to combat high heat loads with high-density cooling

Water-cooled air conditioner CyberAir®
CyberAir is a trademark of Stulz GmbH.

The air conditioning system being introduced at the Sonezaki Data Center is an all-in-one package that features a zero side clearance design, power source and control panel, and automatic controller to maximize cooling performance per space width when designing the air conditioner layout.
The system also has a special design that does not require a structural blow-out chamber. It uses fans and water-cooled coils in a reverse layout to equalize the pressure in the fan room. This evens out the air current passing through the coils, which equalizes the direction and distribution speed of the blow-out air current.

▶Original high-efficiency EC fan cuts energy consumption by approximately 50%

Note: Requirements
Cooling capacity: 120 kW class
Air flow: 24,000 m3/h
Inlet–outlet chilled water temp.: 7 °C–12 °C
Suction air conditions: 26 °C
Dry bulb, humidity: 40%

A lighter design that uses fan impellers with strengthened glass fiber and a cross-sectional shape optimized for fan power has greatly reduced energy consumption. The use of an EC fan with a variable speed function ensures high-efficiency operation even during partial load.

Total optimization of energy consumption

Energy consumption will be highly efficient at the Sonezaki Data Center through the use of AI, IoT, and other technologies connected to equipment operation and power/air conditioning systems to achieve total optimization.

Preparing for natural disasters caused by climate change

Disaster preparedness measures include a base-isolated structure that is rated for a 6+ earthquake on the Japanese seismic scale , private power generation that provides 72 hours of continuous operation without fuel, and power supply from an alternate substation. The location was carefully selected on a hazard map to be at low risk from a tsunami, and even in case of flooding, the vital facilities are located on the second floor or higher. Also, there is a UPS (uninterruptible power supply) on each floor that can be set for the required capacity. Such measures ensure high reliability in these times of increasingly devastating natural disasters.
Contributing to Reduce End User Energy Consumption
NTT SmartConnect provides a high-performance, high-reliability cloud platform to promote the shift from on-premise to cloud-based operation to help corporations, individuals, and other end users to reduce their energy consumption.
For example, making the switch from conventional on-premise operation to the SmartConnect Cloud Platform in the case of 5 companies running and maintaining 154 servers can reduce CO2 emissions by 67% in a single year.
Through the widespread use of such services, we will improve convenience for users and reduce CO2 emissions in all of society.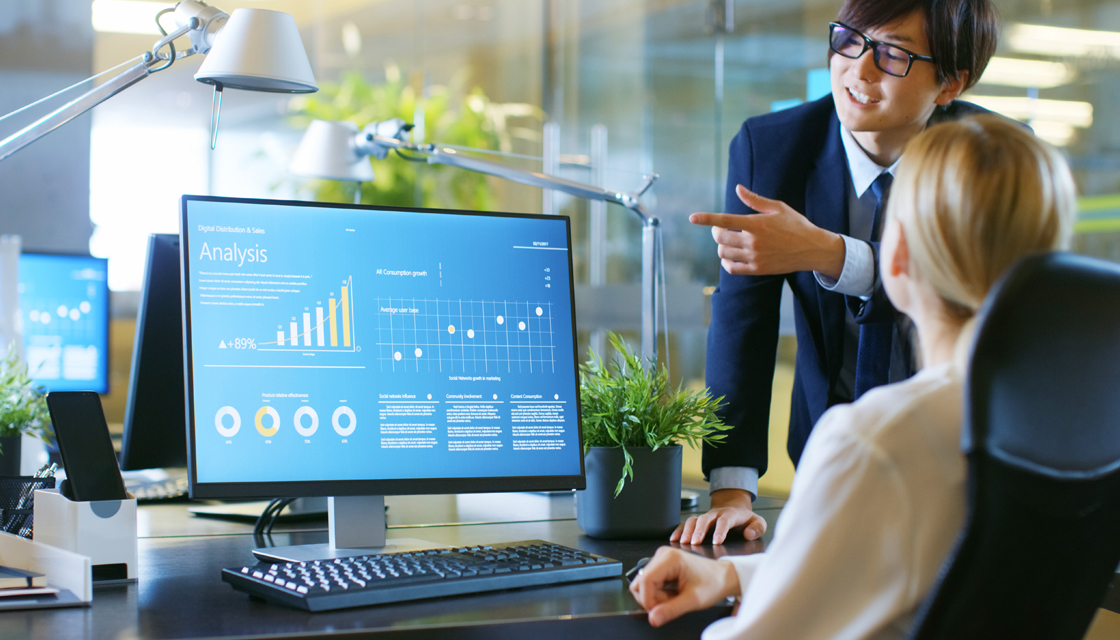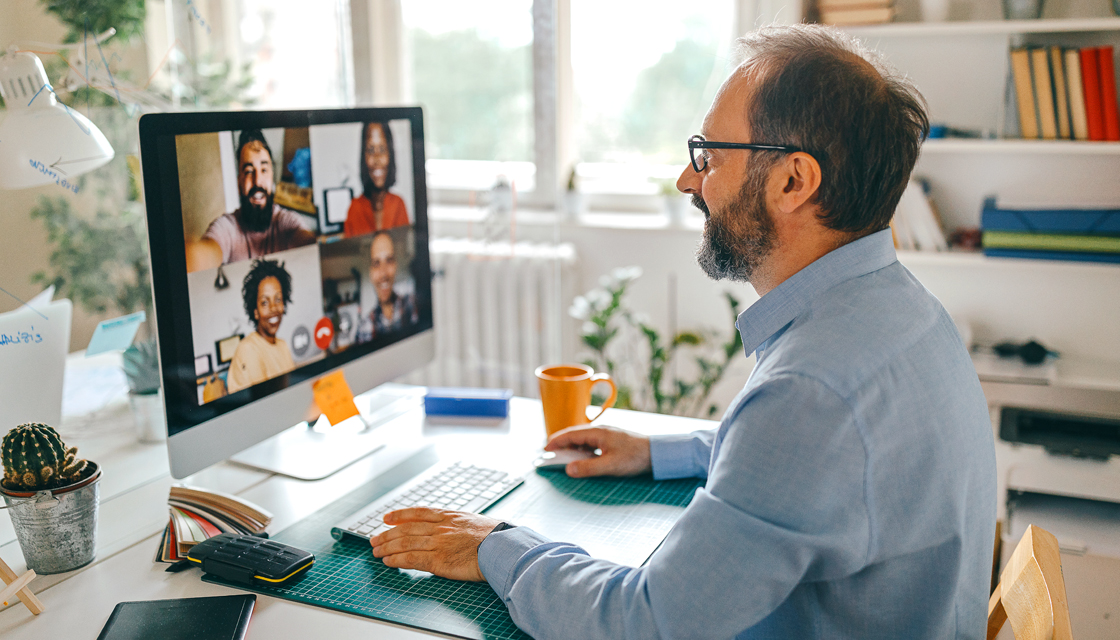 Contributing to Develop Climate Change Countermeasures, etc. with the Help of Data Processing
As information technologies rapidly become more sophisticated and widespread throughout society, the analysis of big data and other forms of information holds great promise for developing ways to protect the environment and cope with climate change.
Real-world advances in high-speed, high-volume data processing have made it possible to create simulations related to climate change and conservation of the oceans and forests that enable effective measures to be worked out.
NTT SmartConnect not only provides the platform, but also contributes to the research and development of various organizations and companies through co-creation with various partners.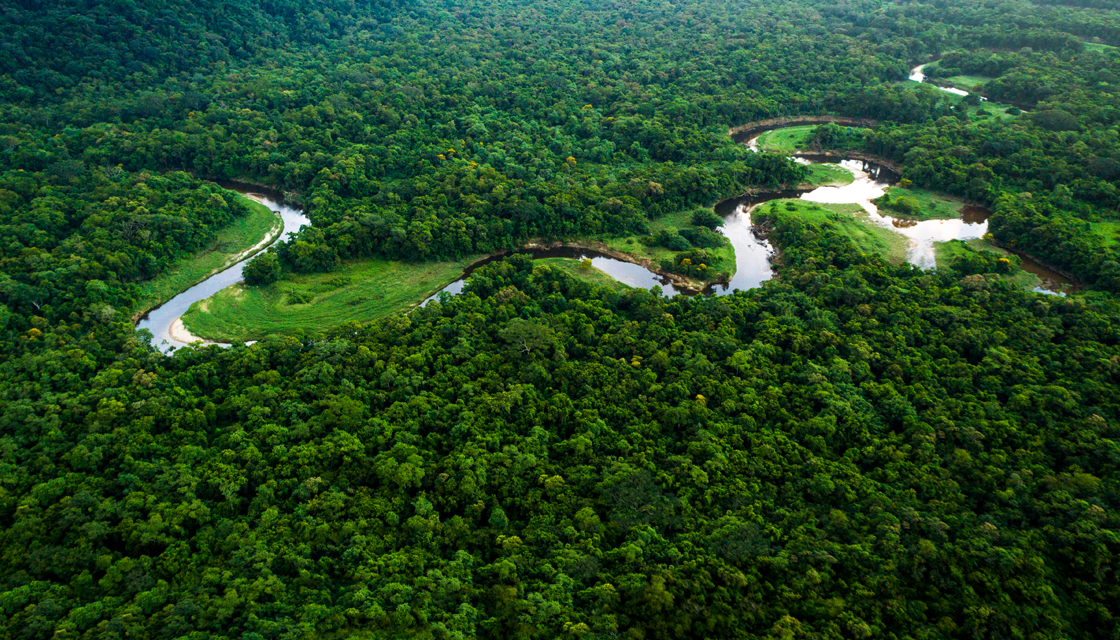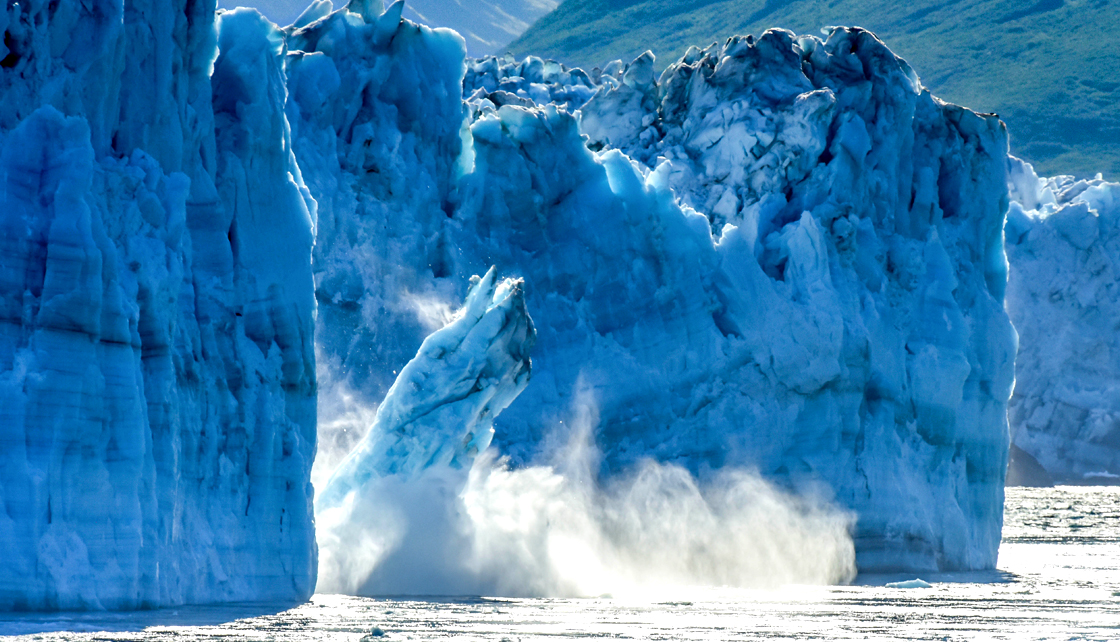 Sustainability Management
CSR Management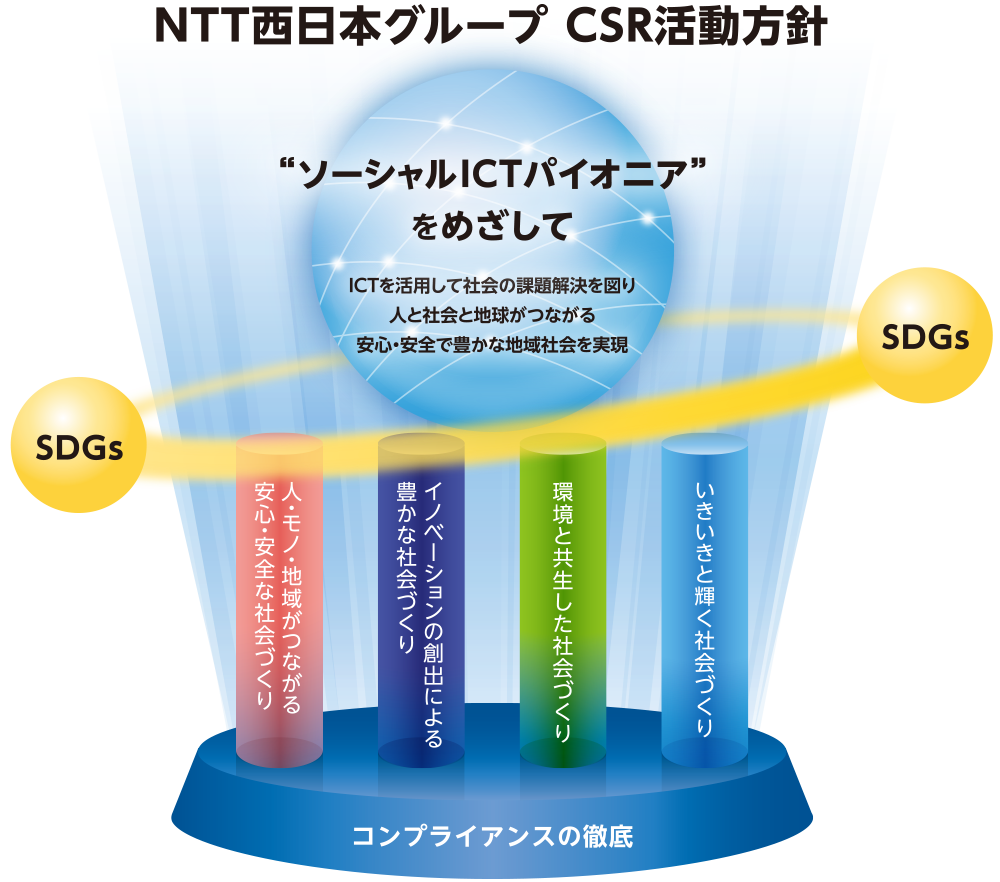 As a member of the NTT West Group, NTT SmartConnect promotes corporate social responsibility (CSR) management based on NTT West Group's CSR Activity Policy.
Through our business activities, we will help to connect people, societies, and the planet and realize a safe, secure, and affluent society.
Compliance
In order to supply safe, secure, and reliable services to customers, the NTT West Group is actively implementing various measures to entrench corporate ethics, including the establishment of Corporate Ethics Committees headed by responsible directors, the establishment of Corporate Ethics Promotion Offices, helpline services, and training and awareness-raising surveys for all employees.
Corporate Ethics Charter
As a specific code of conduct, the Corporate Ethics Charter stipulates guidelines for the establishment of corporate ethics among all persons employed by the NTT West Group (executives, employees, dispatch workers, etc.).
The charter comprises the following four perspectives:
All executives and employees shall behave with a high sense of ethics at all times, in both private and corporate capacities, so as not to cause wrongdoings or scandals.
Through our daily conduct, we shall strive to prevent wrongdoings and scandals.
We shall endeavor to quickly detect any wrongdoings or misconduct, and handle them publicly and transparently.
If, unfortunately, a wrongdoing or scandal does occur, the Group shall come together and deal with the matter fairly, sincerely, and swiftly.
To disseminate this charter, we have compiled a pocket guide, which all employees, including dispatch workers, carry with them at all times.
Corporate ethics promotion setup
To entrench corporate ethics, the NTT West Group has established Corporate Ethics Committees chaired by senior directors in every Group company, as well as Corporate Ethics Promotion Offices, which, as organizations dedicated to the promotion of corporate ethics, operate the helpline services and implement specific measures.
Establishment of helpline services (consultation desks)
To detect problems relating to corporate ethics as quickly as possible and solve them, the NTT West Group has established Corporate Ethics Helpline Services (consultation desks) for employees.
In accordance with the Whistleblower Protection Act, consultations are also accepted from people working at companies with business ties to NTT.
In-house Reception Desk
NTT SmartConnect CSR Promotion Office
External Reception Desk

NTT Group Corporate Ethics Helpline

E-mail
ntt_helpline@ogaso.com

Letters
NTT Group Corporate Ethics Helpline (External Reception Desk)
Ogasawara, Konno & Rokugawa International Law Office, 6F, Nippon Press Center Building,
2-2-1 Uchisaiwai-cho, Chiyoda-ku, Tokyo 100-0011, Japan

FAX
+81-(0)50-3606-6672

Online form
http://www.ntt.co.jp/about/compliance.html
(Japanese text only)

*

This contact has been set up through the Ogasawara, Konno & Rokugawa International Law Office with the aim of guaranteeing the anonymity of informers. Lawyers do not serve as direct consultants.
Reception time: 09:00–17:30 on weekdays (Closed on Saturdays, Sundays, and holidays)
This service enables employees, dispatch workers, etc. to report when they notice acts that violate standards or threaten to violate standards.
In response to such reports as "I have noticed behavior in the company that deviates from the code of conduct" or "I am doing something that is wrong," while strictly maintaining confidentiality, we conduct investigations and seek to solve the problem. Persons who submit reports do not undergo any disadvantageous treatment whatsoever.
Enlightenment and education
To raise awareness about corporate ethics, we designate October of every year as Corporate Ethics Promotion Month, during which, among other activities, we conduct corporate ethics awareness surveys and impart knowledge relating to corporate ethics by means of test questions. In addition, we designate the fifteenth of every month as Corporate Ethics Day, on which workplace meetings are held to make known specific cases that have occurred in the past, arouse attention, and thereby prevent any recurrence.
Various training programs are also held to deepen awareness of corporate ethics among individual employees, including top seminars for senior management of the Group, workplace promotion leader training for midlevel managers, and corporate ethics training for all employees, including dispatch workers.
Awareness surveys
We implement awareness surveys relating to corporate ethics for all employees, including dispatch workers, by means of a corporate ethics diagnosis system. These surveys help us to investigate the degree of permeation of corporate ethics through the deployment of various measures and to raise awareness among employees.
In addition, based on the investigation results, various measures are implemented to boost permeation, such as priority guidance for organizations with low levels of permeation.